Lerato Kganyago Kicks off The Year on a Good Note
Media personality Lerato Kganyago Kicks off The Year on a Good Note
Media personality, Lerato Kganyago has decided to serve some heat when she posted a no make-up look on her Instagram. Not only is she glowing for her beautiful face, but she is also doing good work for society.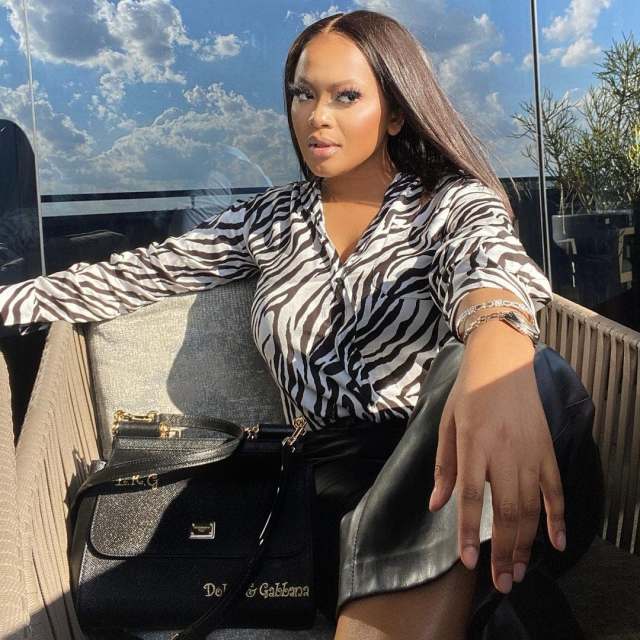 Her make-up and eye-lash company Flutter by LKG also sells sanitary pads and have recently made their products available to women in Namibia. The radio host and DJ plans on ending 'period poverty' in South Africa by giving women and girls access to these sanitary pads.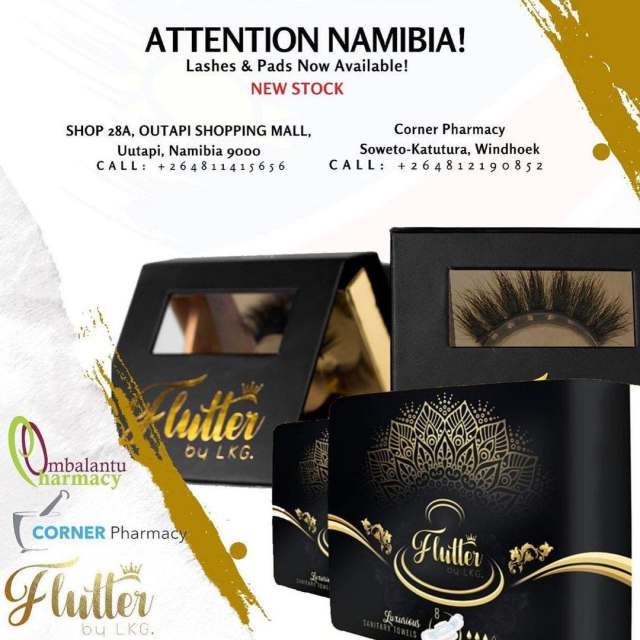 But it isn't just beauty and glamour for this media personality. She's also doing very important work for society. Lerato's brand, Flutter, has been in the news lately. They've made their products available to women in Namibia.
She feels strongly for this cause and feels that it's something that can be eradicated. Lack of access to sanitary pads is one of the worst issues a young girl can face.
"Millions can't afford to maintain menstrual health. We're fortunate to be able to play a role in the eradication of period poverty in SA, one home at a time," tweeted Lerato.