Watch: Connie And Shona Show Love To Lesedi As She Celebrates Her Birthday
Watch: Connie And Shona Show Love To Lesedi As She Celebrates Her Birthday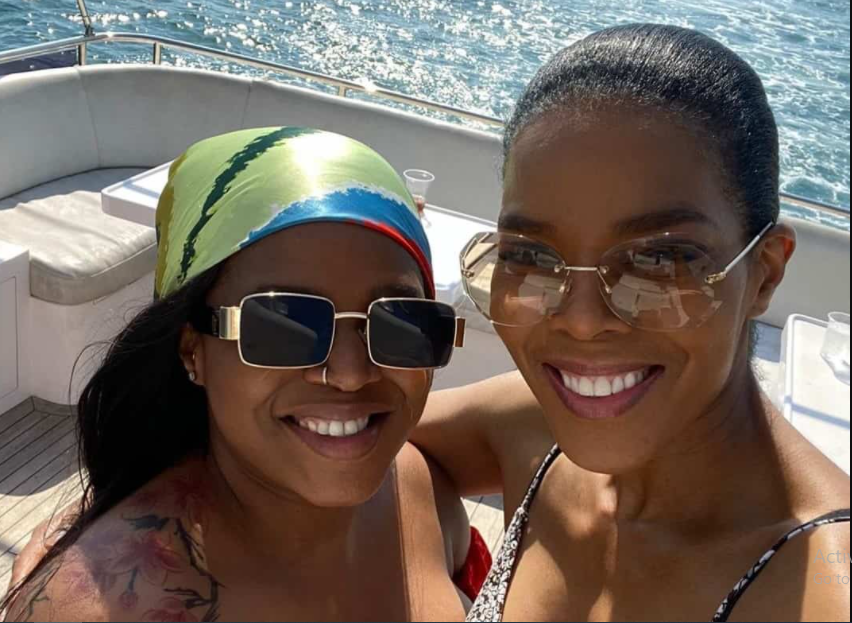 Filmmaker and mother of one Lesedi Matsunyane-Ferguson, is celebrating her birthday today, and it all well wishes galore for her birthday.
As she celebrates her special day her mom Connie Ferguson and his dad Shona Ferguson, have taken to social media to wish her a splendid one. In a post on Instagram, the media mogul paid tribute to the mother of one and said he is proud of her.
Connie also penned a sweet message to her daughter and celebrated the choices she has made in life in becoming the woman she wants to be and celebrated her personal traits.
"Parents often have a list of wishes for their children! "I wish I have a doctor!" "I wish I have a lawyer!" "I wish I have an engineer!" And the list goes on! How often do we wish to have a well-rounded human who above all else is kind, loving, giving, humble, compassionate, and funny as hell? Traits that guide them towards their choice of being whatever they want to be? I thank God for the blessing of you my baby! And that you embody all these traits and so many more!😍 Thank you for choosing me!🙏🏾 Happy birthday my beautiful LIGHT @sediimatsunyane ! You are love personified! I love you more than I can ever be able to express to you in words" wrote Connie.