3 top actors leave The River
3 top actors leave The River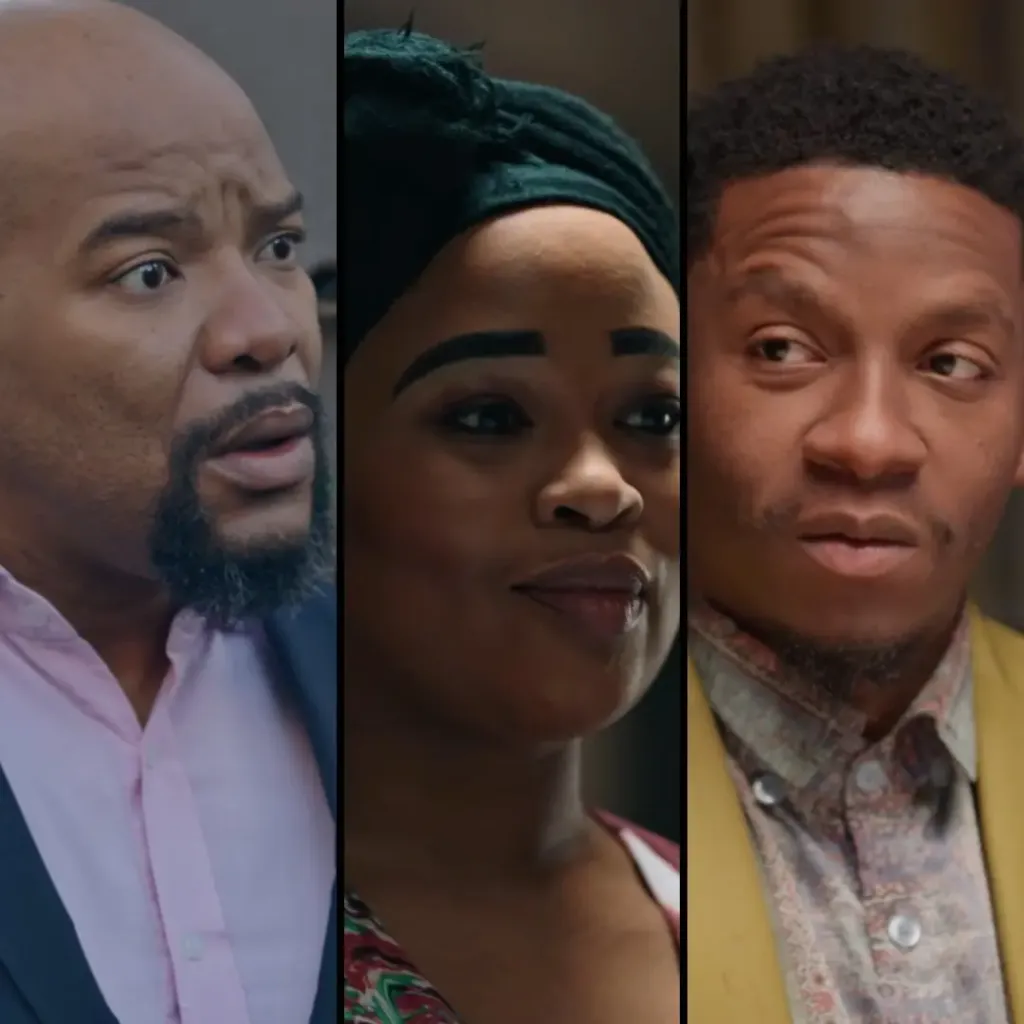 Viewers of 1Magic's telenovela The River have been all over social media trying to find out if lead actor Hlomla Dandala is leaving the show.
On Saturday, 15 October, the actor who plays as Zweli took to Instagram to share that he was leaving a show but didn't specify which one.
His fans automatically assumed he was talking about The River.
He wrote: "The end of an actor's time on a long-running show is always bitter-sweet.
Wishing my colleagues a smooth fruitful run. You will be missed."
Now, the channel has confirmed that Hloma and two other actors, Lawrence Maleka and Tango Ncetezo, who play Zolani and Paulina respectively are also leaving the show.
Making the announcement, they said their storylines have reached an end.
"One of the leading primetime shows on Mzansi Magic, the multi-award-winning fan favourite The River, is announcing the departure of three of its cast members. Hlomla Dandala, Lawrence Maleka, and Tango Ncetezo are moving on from the telenovela to new ventures and some storylines have reached an end," they wrote.
"As an essential part of The River from the beginning, viewers have enjoyed watching the growth of the actors' individual characters – Zweli with his often-well-meaning mishaps which sometimes result in dramatic consequences; Zolani with his fierce love and loyalty that at times goes too far; and Paulina whose bold look hides the soft heart of a woman who faces the toughest of battles," they continued.
Commenting about their exit, Shirley Adonisi, director of local entertainment channels on M-Net, thanked them for their contribution to the show.
"We would like to thank Hlomla, Lawrence and Tango for their priceless contributions to the show, as well as the incredible work that went into giving their characters life. They all brought professionalism, dedication, presence and charisma to the table, and we have loved working with them on the show. We look forward to seeing what their adventure holds," she said.
Lawrence has won an award for Best Supporting Actor – Telenovela at the South African Film & Television Awards for his role as Zolani in 2018, while Hlomla was nominated for Best Actor – Telenovela, the same year.
They also announced that they will make their exit in the near future.