23-year-old man remanded in custody for murder of his 15-year-old girlfriend who was buried in shallow grave
23-year-old man remanded in custody for murder of his 15-year-old girlfriend who was buried in shallow grave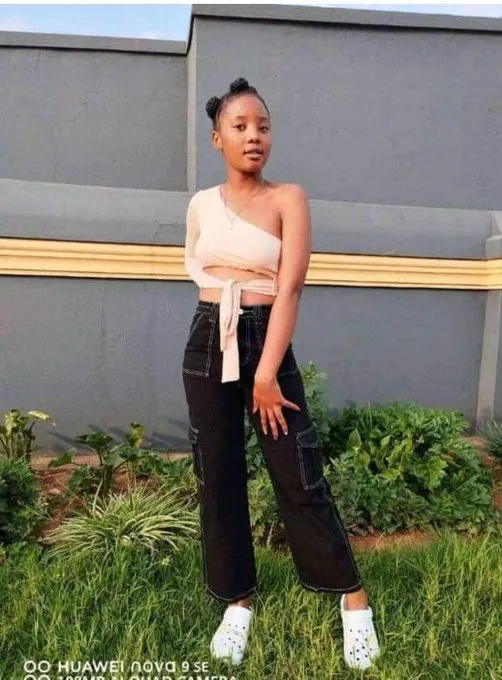 A man arrested after the decomposed body of his teen girlfriend was exhumed from a shallow grave in the backyard of his home, appeared briefly in the Moretele Magistrate's Court.
Lucas Malete, 23, was arrested on Wednesday, after the body of Karabo Manyama, 15, was found in a shallow grave at his home in Cyferskuil near Makapanstand in North West.
North West police spokesperson, Lieutenant Colonel Amanda Funani said Malete was charged with murder, perjury and defeating the ends of justice.
The case against him was postponed to April 14 for bail application.
A search was conducted around the neighbourhood and the Cyferskuil precinct without any success.
Her decomposed body was exhumed from a shallow grave at her boyfriend's home.
Meanwhile, in the Northern Cape, police said Botshelo Prescious Mothibi, 12, was found unharmed on Friday morning, at her grandfather's house in Barkly West.
"The police wishes to extend its appreciation to all role-players who participated in the search," said Northern Cape police spokesperson, Lieutenant Colonel Sergio Kock.
Mothibi was reported missing on March 2 after she left her home in Lerato Park, Roodepan for school at Mankuruwane Primary School in Galeshewe and went missing.