2022 Idols SA winner, Thapelo Molomo selling eggs for a living & Here's why
2022 Idols SA winner, Thapelo Molomo selling eggs for a living & Here's why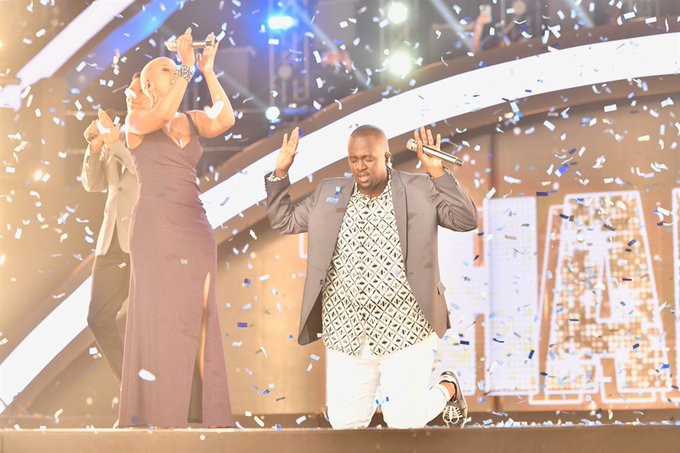 The question is, Why on earth would rising star Thapelo Molomo be selling eggs and atchar from the boot of his car?
Has he already lost a million bucks he won in Idols SA only two months ago or has he just lost his mind?
No! Thapelo isn't broke or mad, he just doesn't want to have all his eggs in one basket!
"It's a motivation for the people in the music industry to say, let's try other ways of getting money because it's difficult to get it right every time in the music space."
Thapelo (29), the Idols SA season 18 winner, shocked people after he was seen selling eggs and atchar from his car.
Amazed people on social media have been asking why he's selling when he won all that money from the singing competition just two months ago.
He said music was a seasonal thing.
"It's better if you have a side hustle where you know you have other money coming in," he said.
Thapelo said musicians are shy about their side businesses and they shouldn't be.
"Don't be shy with your side hustle," he said.
"Sell those perfumes or chickens.
"Sell whatever you can!"
He said he is trying to lead by example.
He said his eggs and atchar business is booming.
"It's going extremely well," he said.
"Taking that step was great because now, I'm making a profit.
"The very same business that people might laugh at is giving me money."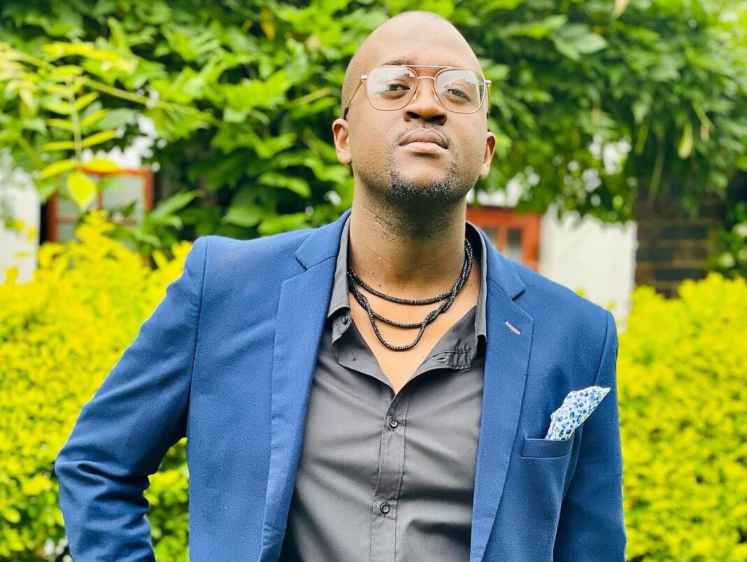 "I work as both a counsellor and a musician, and I am managing well.
"Time management and being focused are my things," he said.
He said he is all about work and projects.
"I'm always working and finding ways to get rid of poverty," he said.
The rising star said he'll also be dropping an EP next month.
"Because I'm at Kalawa, most of the work is overseen by Oskido.
"Some people from Idols are also working with me on the project," he said.