2021 is for you to fix what you lacked in 2020 – Sbahle Mpisane
2021 is for you to fix what you lacked in 2020 – Sbahle Mpisane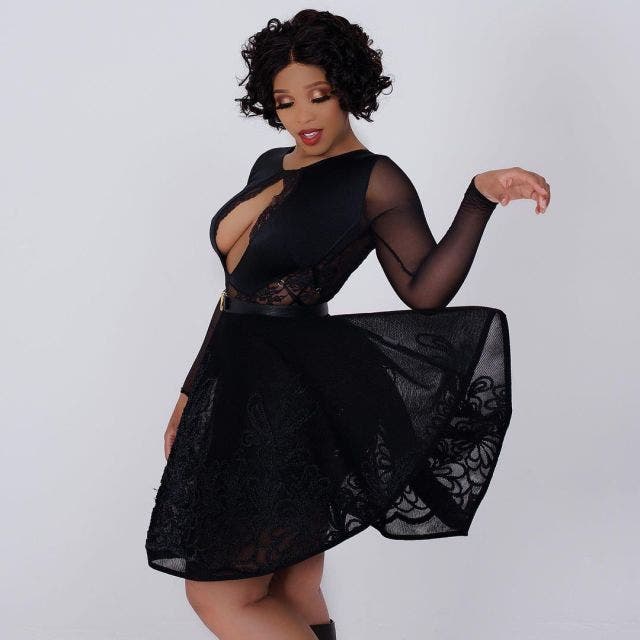 Sbahle Mpisane has taken to her social media to dish out advice to her fans on how to make 2021 a perfect year for them.
2020 is a year most people will not like to experience again as most people lost their jobs, loved ones and their source of livelihood.
Taking to Instagram, Sbahle mentioned that the end of 2020 is a new beginning for us all as she advices them to start all over again in 2021 but to continue in growth.
She said: "The end of 2020 is a new beginning for us all, but that doesn't mean that we must start over from square one! Continuity will give us roots which will let us spout, grow and reach new heights."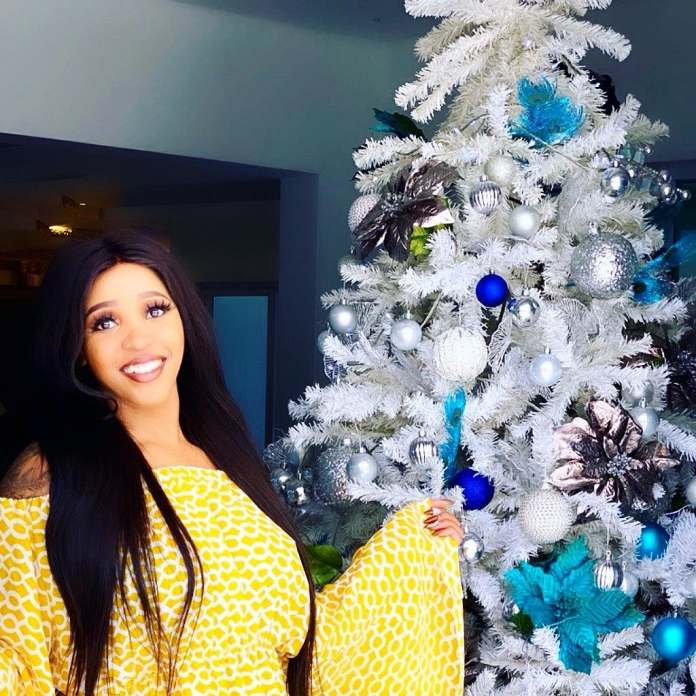 Sbahle continued saying if there is no end, there will never be a new start as she urges her people to await a fresh start and make 2021 a perfect year.
"Without an end, there would be no new start. I wait for a fresh start as it's been a year of so many intense levels. No matter how disappointing and painful this year has been for most of us, including myself, I have personally learnt so much more from it.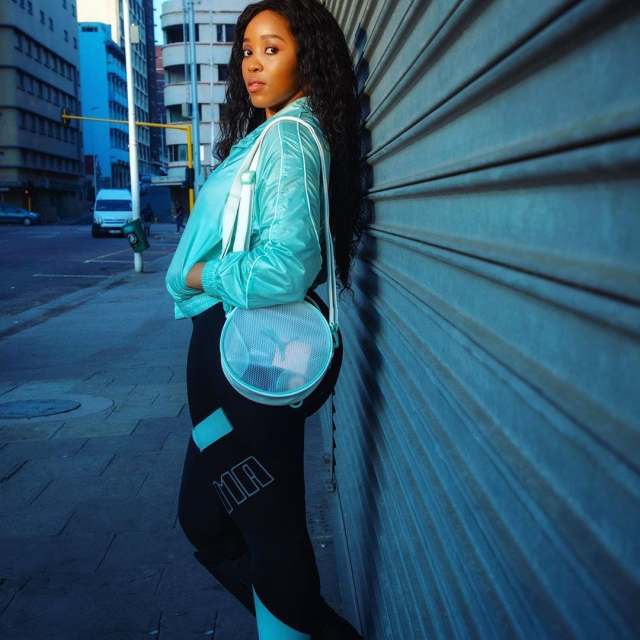 Take some time to question the relationships you have kept, the strength of your support system, your hand reach to many others without expecting a return, decoding the various meanings of silence love & so much more etc…
2021 is for you to perfect what you lacked in 2020! It won't be an easy adjustment but it will forever be worthwhile.