2 suspects found dead after allegedly trying to steal fuel from Transnet pipeline
2 suspects found dead after allegedly trying to steal fuel from Transnet pipeline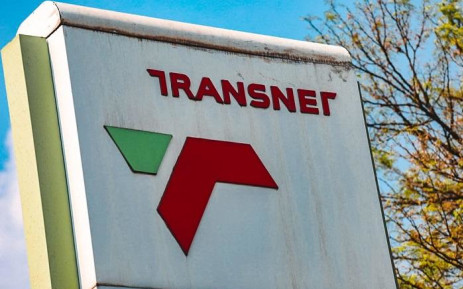 Two suspects were found dead near Kibler Park in the south of Johannesburg after they allegedly attempted to steal fuel from a Transnet pipeline over the weekend.
One of the bodied was found in a "structure" not far from the crime scene, while another was found in a tunnel leading to Transnet's petroleum pipeline, said Transnet Pipelines in a statement.
The two suspects were "overcome by fumes" while trying siphon fuel from the pipeline on Saturday night. The tunnel and "structure" were demolished the following day.
"The incident over the weekend is a harsh reminder to perpetrators that tampering with the petroleum pipelines and associated infrastructure can lead to disastrous consequences, including personal injuries and fatalities, extensive environmental damage, and fire," it said.
Since the beginning of its current financial year, Transnet Pipelines said it had recorded 90 fuel theft incidents and 68 arrests.
"The perpetrators will face the full might of the law as tampering with the pipeline, or colluding to tamper, is a schedule 5 offence in terms of the Criminal Matters Amendment Act, Act 18 of 2015, and all perpetrators are charged accordingly.
"Transnet will act with the full might of the law to deal with all would-be perpetrators and organised crime syndicates planning to steal fuel from the pipeline network."
Fuel theft kingpin nabbed
In October last year, a 35-year-old alleged kingpin was arrested for alleged involvement in the syndicate linked to the theft of fuel and damage to essential infrastructure which forms part of the national key point.
According to Lieutenant Colonel Philani Nkwalase, he was arrested in Pretoria by a multi-disciplinary team led by the Free State Hawks Serious Organised Crime Investigation team together with Bidvest Protea Coin Security, Gauteng Traffic Department Saturation Unit.
ad
This followed further investigation into the arrest of two suspects for theft of fuel and tampering with the Transnet national pipeline in Vrede, Free State, and were arrested on delivering the stolen fuel in Kromdraai, Witbank.
Almost 8.5 million litres of fuel, valued at approximately R102 million, had been stolen from national Transnet pipes in the last year.