10111 calls go unanswered in Polokwane
10111 calls go unanswered in Polokwane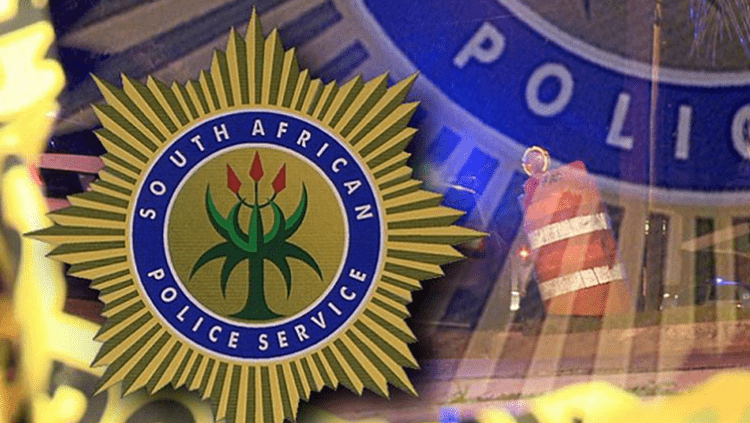 10111 is meant to be your helpline in a life-and-death situation.
But the Polokwane centre has been experiencing technical difficulties.
Many calls have been going unanswered or not even going through.
The Independent Policing Union says resources are not being optimally utilised.
"I think 1011 forms part of the same problems which are experienced by stations and shortages of vehicles," said Ipusa General Secretary, Mpho Kwinika.
"Because all the calls which they receive, they hate to despatch the boots to ground. So if there is a critical shortage down there, it is going affect the 1011 centres as well.
"These centres, if they were to be optimally utilised, we would not experience as many problems as we experience or face today."