1 million for the Birthday – Khanyi Mbau spoils bae Kudzai (PHOTOS)
1 million for the Birthday – Khanyi Mbau spoils bae Kudzai (PHOTOS)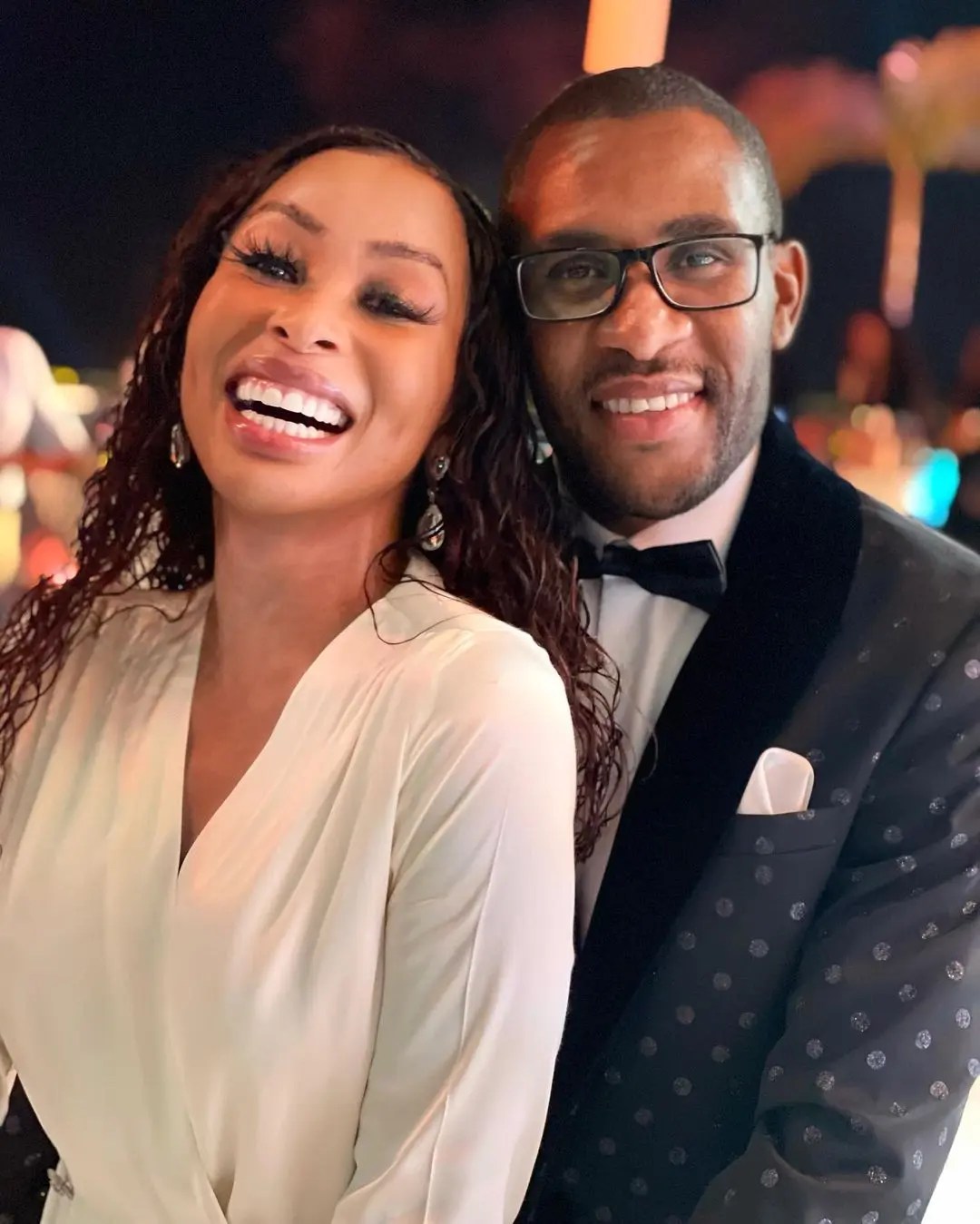 A lot has been said about Khanyi Mbau. From her acting skills, to her love for the soft life. But we feel like not enough is being said about what a great girlfriend she is. Worry not, though, because her man Kudzai Mushonga will remind us when we forget.
Khanyi was recently home for the debut of her Netflix film Happiness Ever After, which was a huge success. As soon as it was done, though, she could not wait to get back to her second home, to her boyfriend in Dubai.
As it turns out, it was Kudzai's birthday, and Khanyi couldn't wait to spoil him. The two shared videos of the whole thing online throughout the day, and wow! Yes, I am very jealous. Mrs K, as she calls herself on social media, had a whole day planned out for Kudzai, and it is the stuff of dreams.
First they went to the spa at the Five Palm Jumeirah Dubai hotel. For your information, the spa treatments cost anywhere from R1000 to R5000, depending on the package selected. After that they had some expensive drinks. And we are talking proper expensive. Have a look at the selection photographed by the businessman.